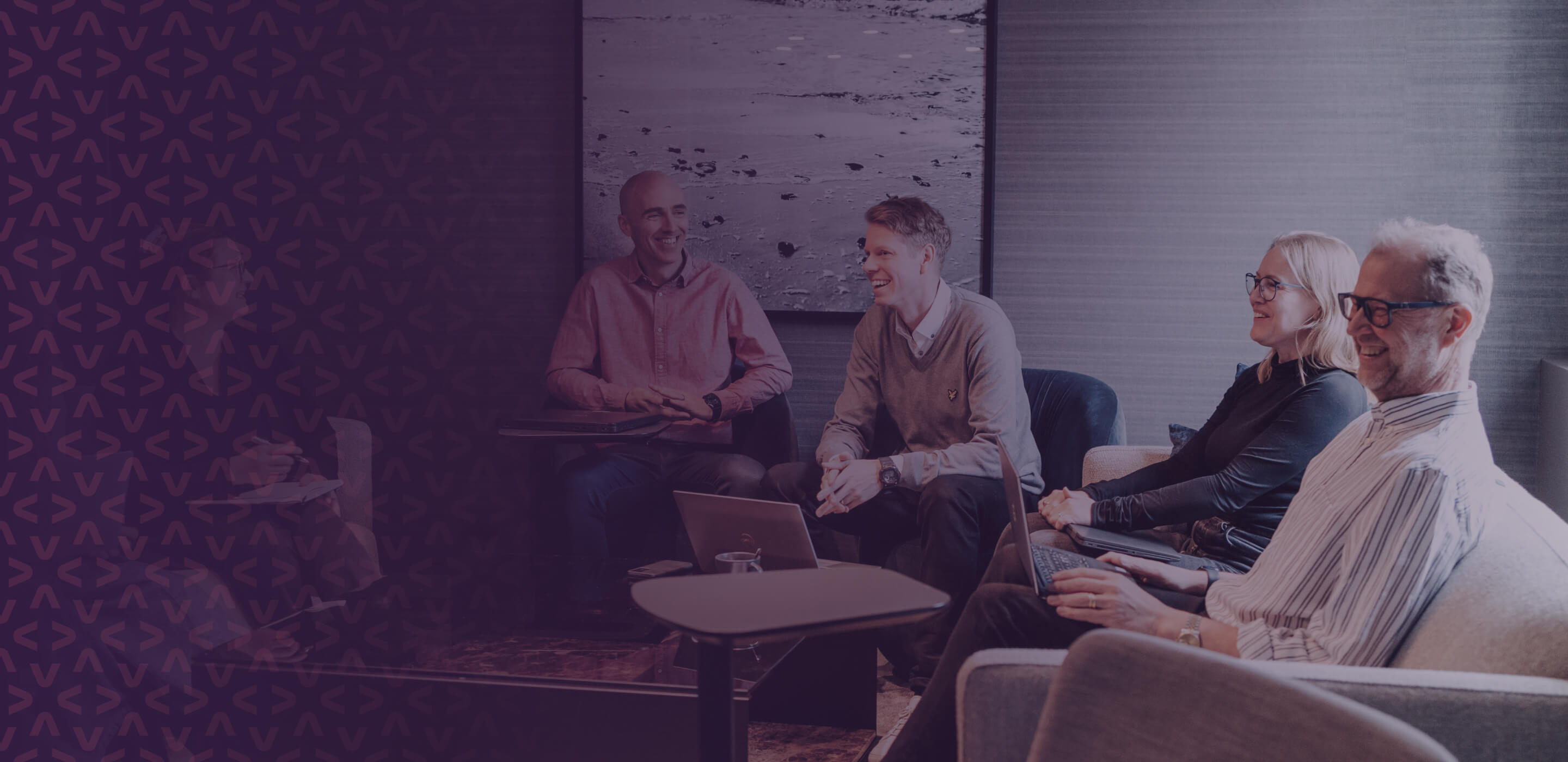 Complete overview of projects, portfolios and resources with Antura
Since 2001, Antura has successfully delivered a complete project, portfolio and resource management software. Over the years, we have accumulated solid experience from various industries and therefore have a deep understanding of our customers' challenges and needs.
Focus on customer value
Antura has approx. 70 employees who cover the entire chain from product development and delivery to customer support. Antura has its headquarters in Gothenburg and is also located in Stockholm and Copenhagen. Everyone works with the customer in focus and to deliver the highest possible value for our customers.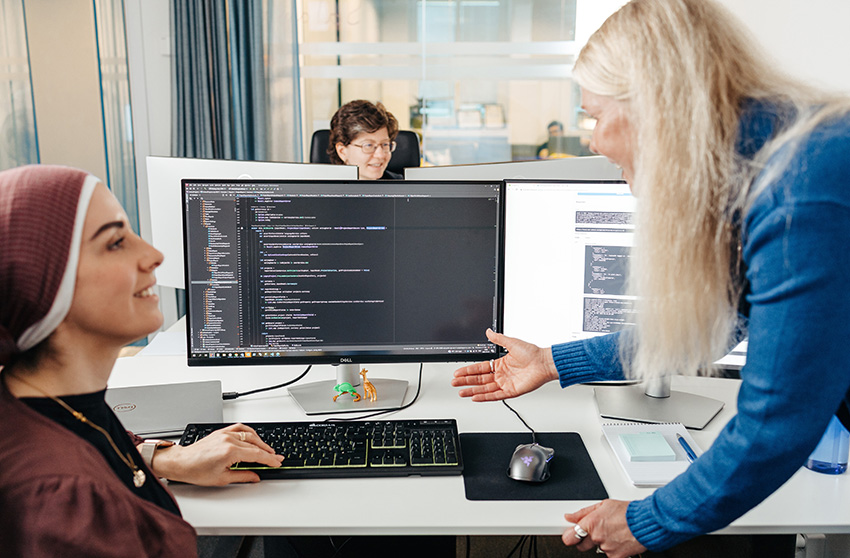 4 strong reasons to choose Antura:
Over 400 implementations
Antura has delivered over 400 implementations and has customers in all industries. Antura is very established in the Swedish public sector, where over two-thirds of Sweden's 50 largest municipalities have chosen Antura, including 9 of the 10 largest municipalities. In the private sector, over a third of Sweden's 50 largest companies have chosen Antura, including Sandvik, Saab, Husqvarna and Atlas Copco.
Reliable vendor with our sights set on the future
Antura is a reliable and solid vendor, which has had profitable organic growth every year since its founding. We have received a large number of awards over the years, including DI Gasell 7 times, Veckans Affärers Superföretag 7 times, one of Sweden's best workplaces according to Great Place to Work and Founder of the Year 2020 by the Founders Alliance.