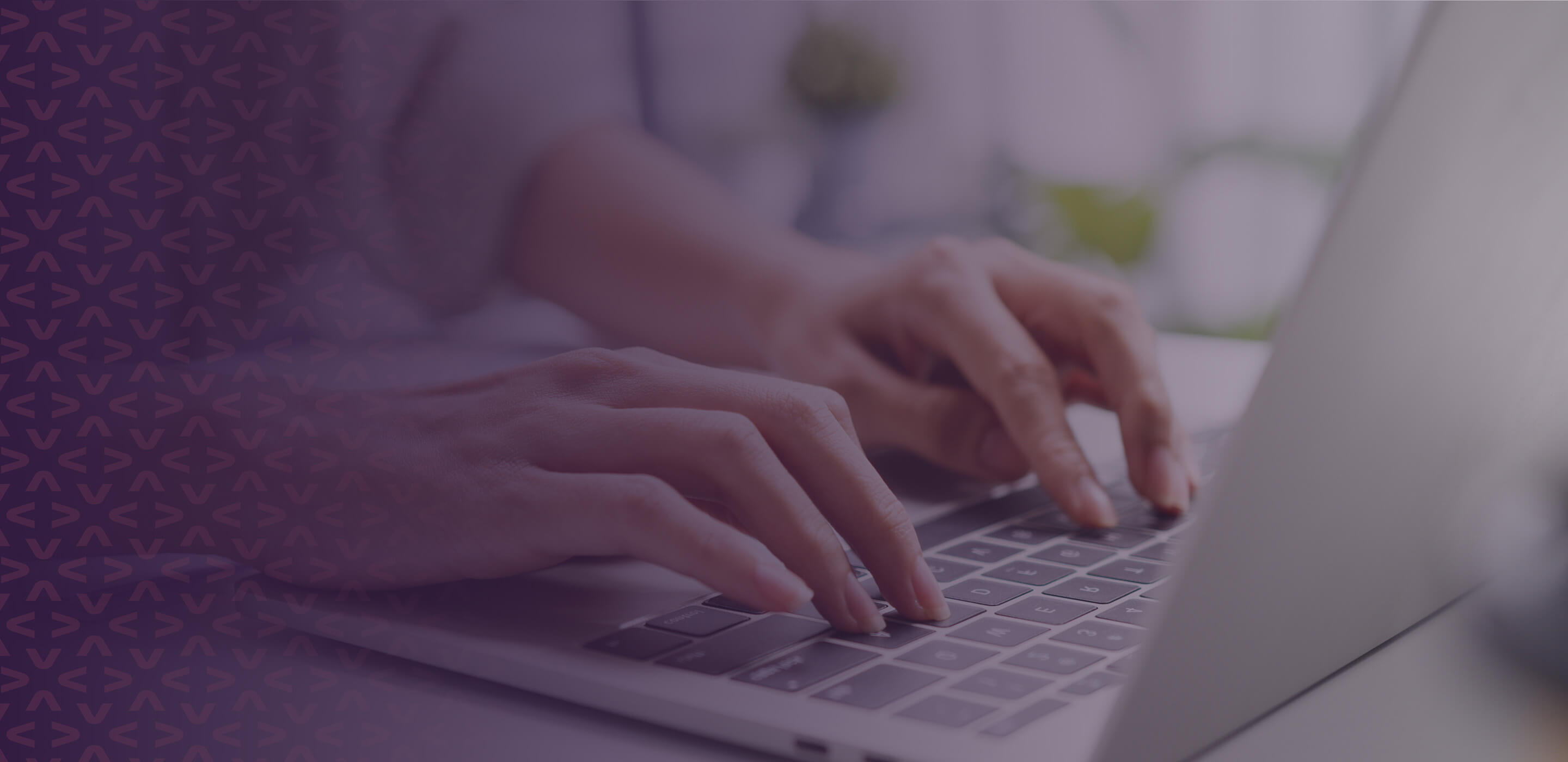 Antura IFC Viewer lets you visualize and navigate 2D and 3D models in the browser
Antura IFC Viewer is available through a partnership with Autodesk Forge, where the files are uploaded and converted. The models can come from a wide range of applications such as AutoCAD, Fusion 360, Revit and many more.
 
Antura IFC Viewer is a powerful tool that lets you see 2D and 3D views of your drawings and models, and you can easily navigate, rotate, zoom, pan and make measurements. You can also control the display of individual objects and layers, markup and print your views and easily share a link with others.
 
No software needs to be installed on your computer, you just need a standard browser. For customers with on-premises version of Antura, an internet connection is required. The files are stored within the EU with 256-bit encryption (AES-256).
Visualize 2D and 3D models in the browser

The models can come from a wide range of applications such as AutoCAD, Fusion 360, Revit and many more

Supports navigation, rotation, zooming, panning, and taking measurements

Control the display of individual objects and layers

Show the models properties

Print or share models via a link