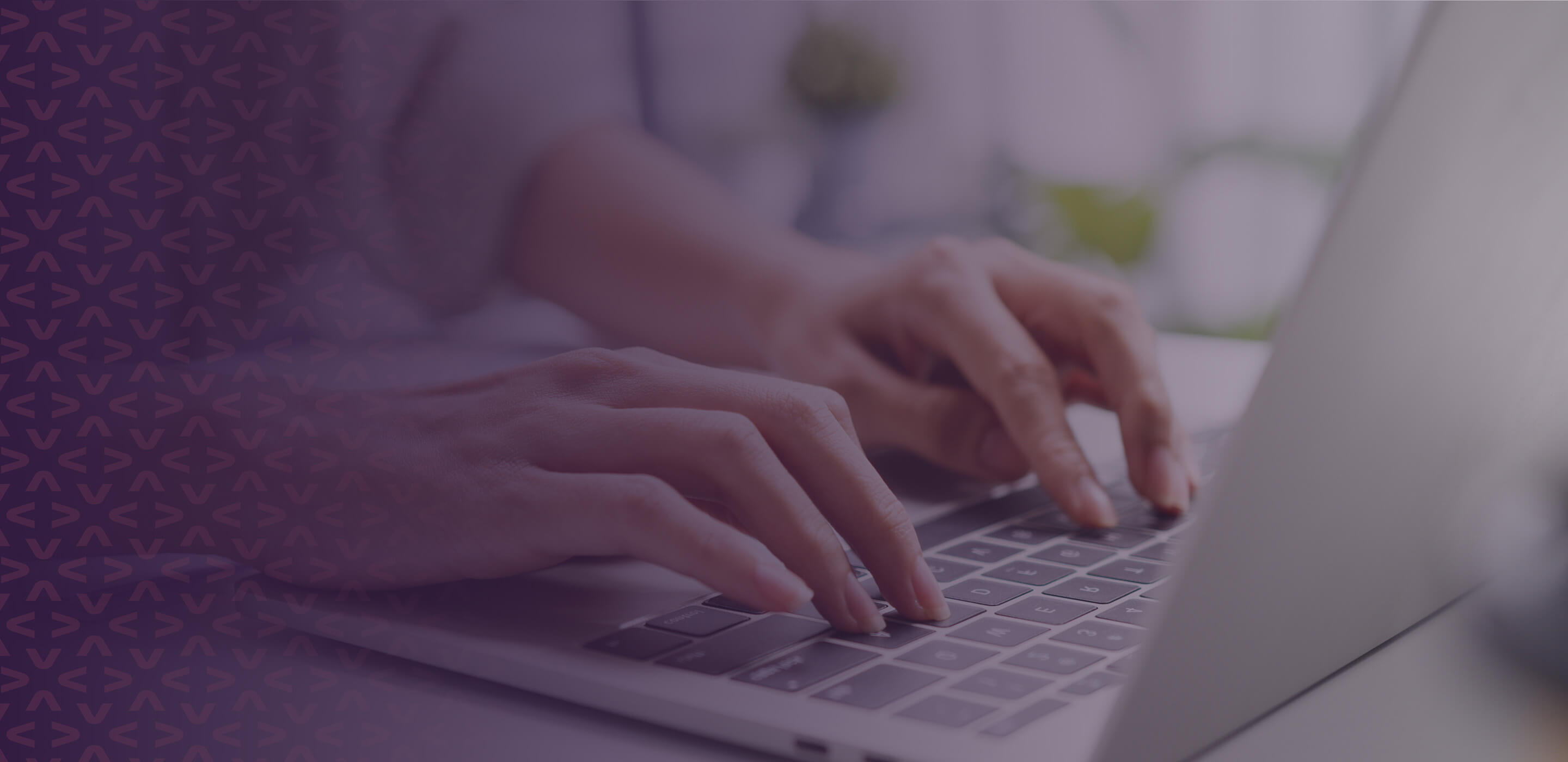 Antura Jira Connector allows you to efficiently combine traditional project and portfolio management with agile working methods.
Jira is one of the most widely deployed issue tracking and agile task management solutions worldwide. Antura PPM tool is a complete solution for project, portfolio and resource management.
Jira is often used by IT departments, well integrated with release- and source code management systems, to streamline workflow processes and improve efficiency.
At the same time, project managers, portfolio managers and PMO should be able to monitor and follow their projects and portfolios, regardless of whether the project team updates its information in Antura or Jira.
By combining Antura's powerful project- and portfolio management features with Jira, you can easily track progress, time and costs directly in Antura.
Antura Jira Connector is very easy to configure and facilitates the combination and use of traditional and agile project management approaches.
Connect tasks in Antura to issues in Jira (Issues / Epics / Stories)

See detailed information (for example, status, responsibility and sub-tasks) around the Jira issues, directly in Antura 

Update task progress in Antura based on accomplished work in the current Jira issue

Import reported time from Jira