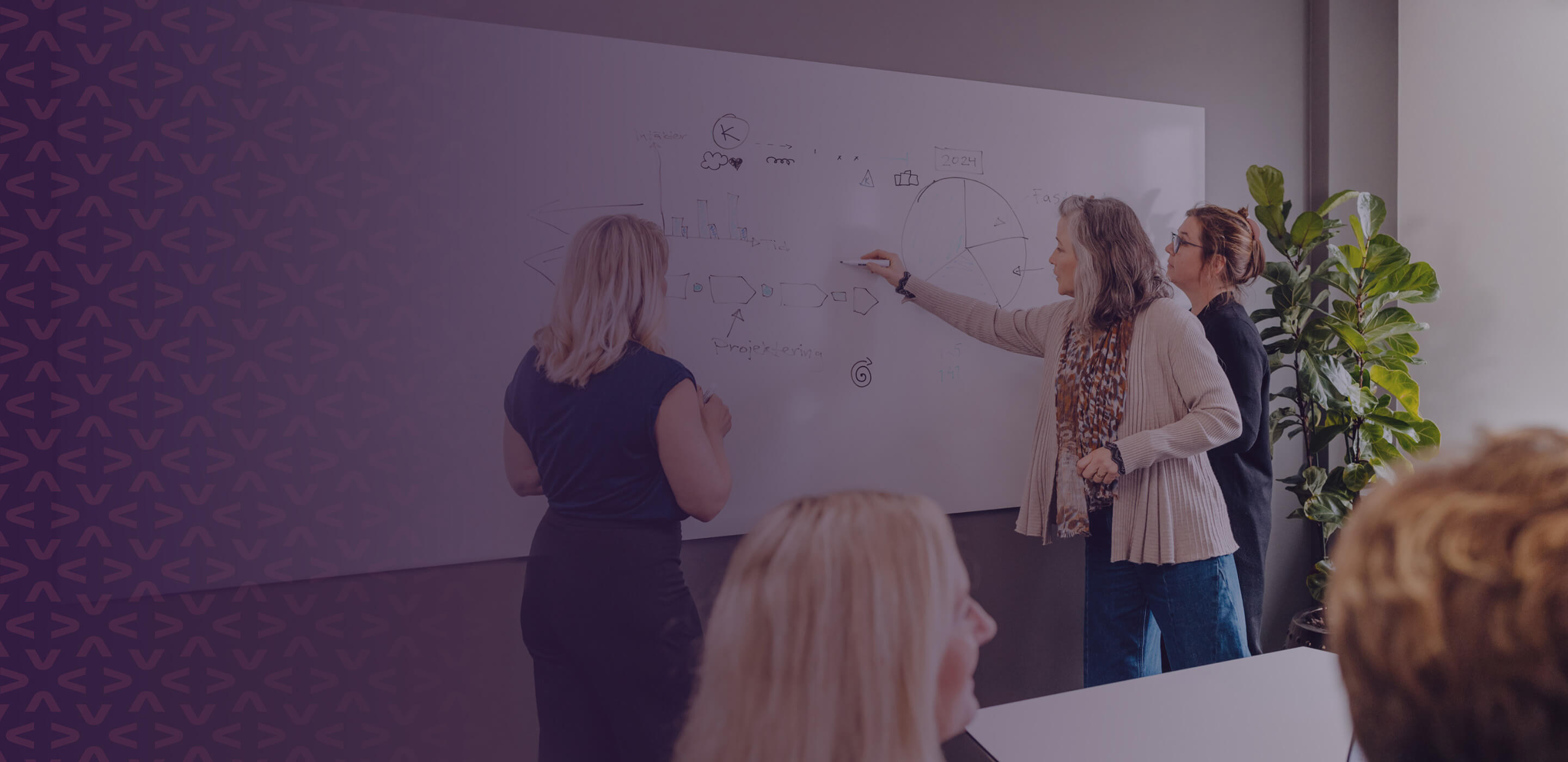 IMPLEMENT & USE
All Antura's employees work to create value together with our customers.
Implementation
Over the years, Antura has delivered over 400 implementations of various sizes. We use a proven model for our implementations where content and scope are adapted based on the customer's requirements and needs.
Antura's consultants work to create value together with our customers. Among other things, our consultants ensure that Antura is configured for each business and its needs, they lead the implementation and support the change that occurs when the project tool is introduced in the organization.
Each consultant has unique skills and experience, but the common driving force consists in supporting each customer to get the maximum benefit from Antura in the business.
Antura provides highly experienced project managers to lead the implementation of Antura at our customers.
Antura is configured with system settings, permissions settings, project models, portfolio structures, business processes, metadata and other necessary parameters.
The need for integrations with other systems is mapped in order for Antura to function in the best way in the customer's ecosystem.
For each subject area, the current situation and needs of the customer are analysed. It is combined with the tool's capabilities and best practice that Antura's consultants can contribute.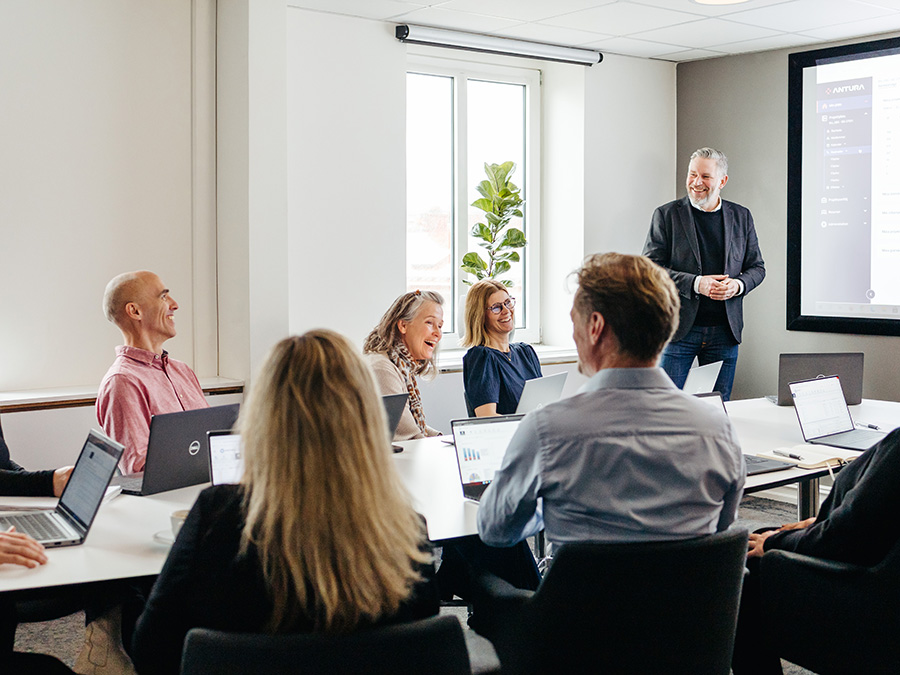 In order to benefit as much as possible from a project tool like Antura, we recommend that you carry out training for different target groups of users. The benefit consists in being able to use the tool effectively, that it is configured for the needs of the business and that you support the change that takes place in the business when introducing a new IT tool. Our courses have a strong business connection and are mostly based on practical exercises and best practice from the industry you belong to.
Our teachers have solid experience in the implementation and use of Antura as well as extensive competence in project and portfolio management. With Antura's training, you get a solid base to build on and greater opportunities to get the maximum benefit from Antura.
"Very educational train course. Good summaries between the different parts. The course leader listened to the participants and was flexible in terms of content."
"Thank you very much for an educational and good trainings session."
"Well completed session with both theory and exercises!"
Said by participants at Antura's training courses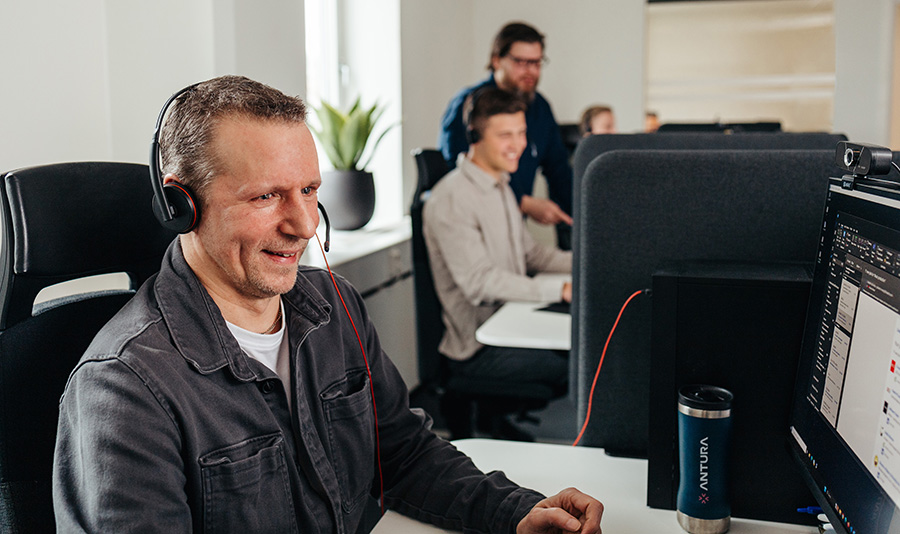 Antura Support is responsible of assisting all our customers in answering questions, providing guidance and handling incidents and errors. Antura support is accessed via email, telephone and Antura's built-in support functions.
"I have never worked with such a great and driven support team. Incredibly solution-oriented and good in their communication."
Said by customers regarding Antura's support
Antura has a large community in Sweden through its extensive customer base.
There are several user communities, grouped by geography and industry.
In addition, the Antura Day, the most important meeting place for Antura's customers and other industry professionals in project and portfolio management space, is arranged annually.
"A big thank you for a very nice day with an incredibly good and professional setup. Very valuable to gain insight into how the other companies have implemented Antura"
Magnus Björk, Saab Aeronautics
"I want to thank you for an absolutely excellent arrangement. It was by far the best company day I've been part of."
Torbjörn Wenell, one of the Nordics' most experienced project consultants
"In my opinion, this was the best Antura day ever. Thanks for a great program and a fun show!"
Anna Johansson, Husqvarna