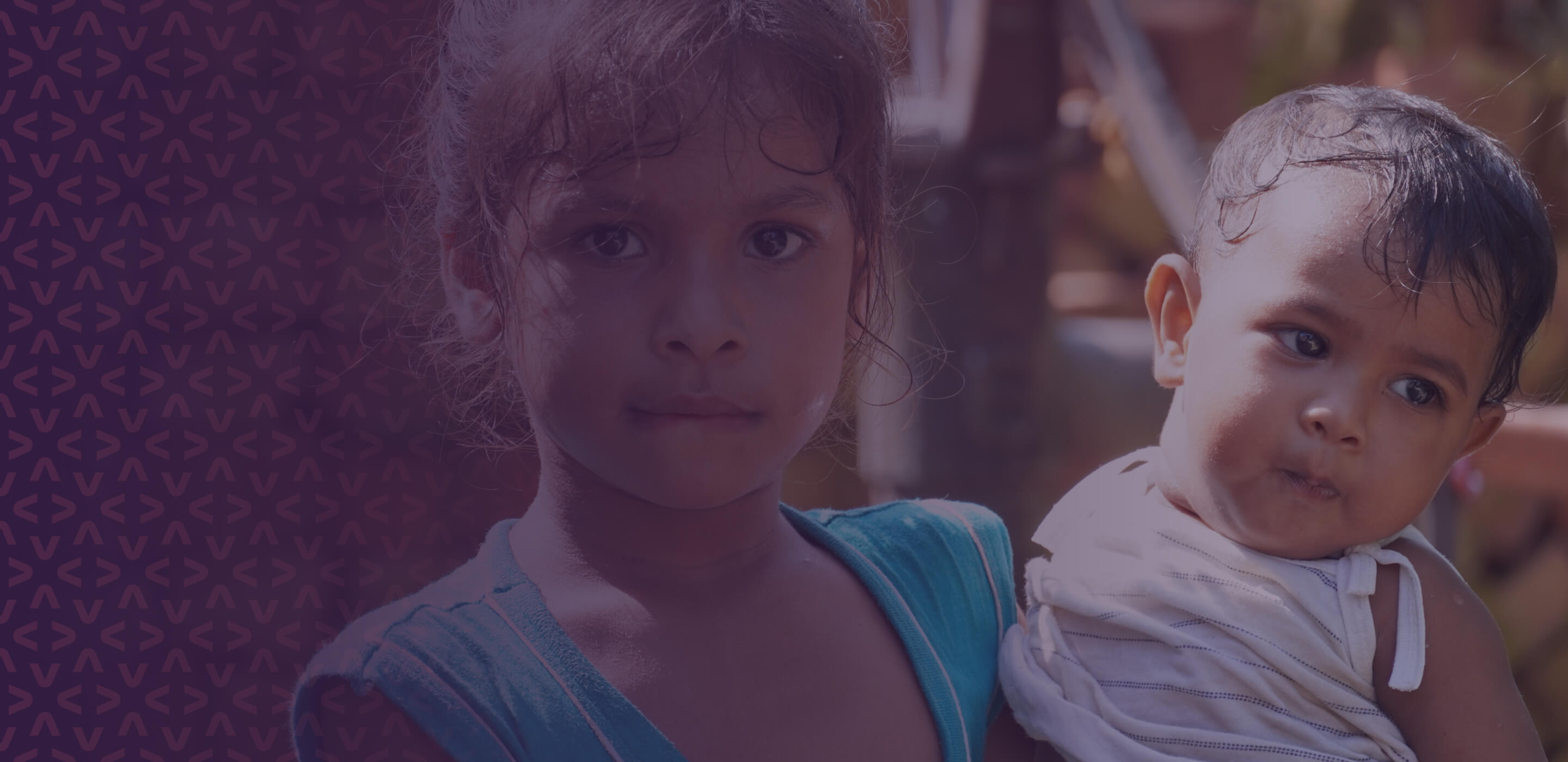 Corporate Social Responsibility
At Antura, we are committed and responsible in all that we do. Our core values ​​- quality, simplicity, generosity and credibility - permeate our organisation and corporate culture. These values guide us and are the basis for our Corporate Social Responsibility (CSR) focus areas.
Antura is currently engaged in collaborations with approximately 50 local authorities, including county councils and municipalities. These collaborations involve the use of Antura's products and services to maintain and further develop critical societal functions. Additionally, Antura works closely with various international organizations and authorities.
In terms of corporate social responsibility, Antura annually donates to four chosen charity organizations, as determined by Antura´s employees. Prior to making any donations, Antura ensures the legitimacy of these organizations to guarantee effective fund management and the actual delivery of support to those in need. This year, the selected charities for donations are The Swedish Childhood Cancer Foundation, Hand In Hand, UNHCR, and The Swedish Red Cross.
The donation to The Swedish Childhood Cancer Foundation aims to support families affected by pediatric cancer and contribute to ongoing research endeavors with the ultimate goal of eradicating childhood cancer.
The contribution to UNHCR is intended to assist individuals affected by the war in Ukraine by providing essential items such as shelter, blankets, sleeping mats, clothing, food, and medicine.
The donation to The Swedish Red Cross aims to aid individuals impacted by the armed conflict between Russia and Ukraine. The Swedish Red Cross is engaged in life-saving activities and is committed to providing ongoing assistance for an extended period of time.
Hand in Hand is supported due to its dedicated work in combating poverty through sustainable grassroots entrepreneurship. Through training and the provision of a supportive network, Hand in Hand empowers individuals to realize their full potential and become successful small-scale entrepreneurs.